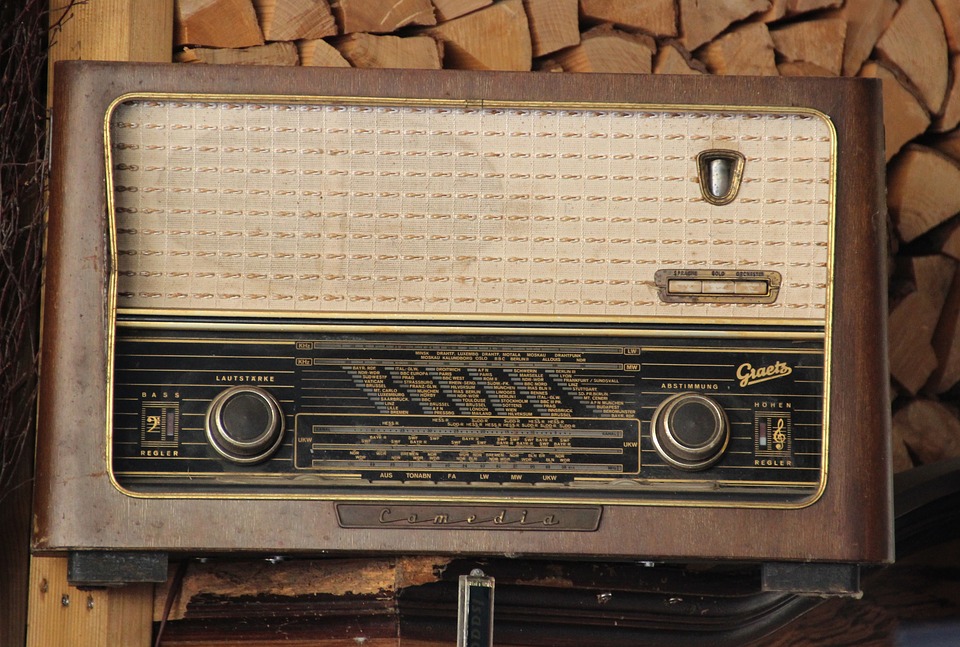 Positive Mind Radio Show: Millennials and the Antidote to Loneliness
With so many connections at our fingertips–think Instagram, Facebook, Grindr, Tinder–why are young people feeling lonelier than ever?
I joined the The Positive Mind Radio Show again on WBAI 99.5 FM in NYC to zero in on the biggest issue that comes up in my therapy sessions with young professionals: loneliness.
In this episode, we talk about how an expectation of perfection and a fear of vulnerability keep people from truly connecting. We also hear from callers about their experiences.
Listen below:

If any of this sounds familiar and you'd like help, I invite you to reach out.
Take care,