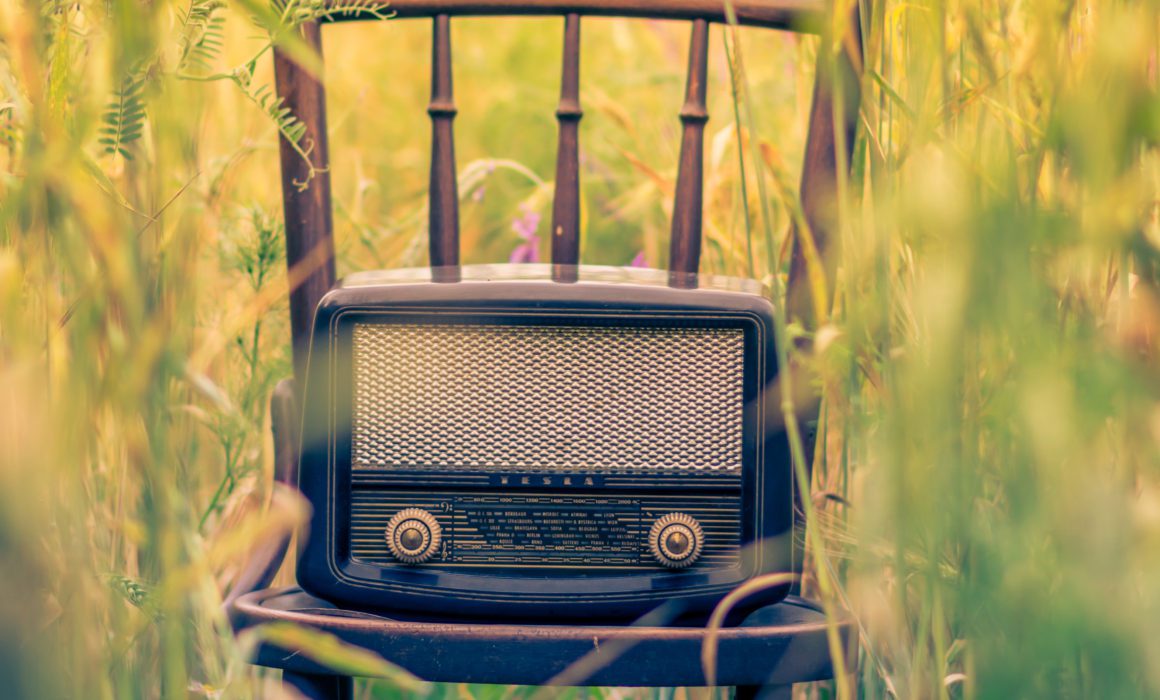 I was on The Positive Mind Radio Show on WBAI 99.5 FM in NYC talking about the issues millennials face and how I help in therapy.
On the show we get into the paradoxes people in their 20s and 30s often deal with:
•Connecting more than ever through Facebook/Instagram/Grindr/Tinder but feeling more disconnected than ever
•Looking like you have it all together but feeling like you're falling apart
•Searching for a relationship while battling for your independence
•Wanting to come across as competent but feeling like a fraud at work
In this episode I talk about how therapy helps young people tune into what they've been missing so that they can start connecting more.
Listen below:
Take care,


Want to share this with a friend?